We were established in São Paulo State, Brazil, on April of 1995. Our purpose is to provide technical solutions of high quality for the energy sector, in a fast way and with competitive costs.
Our policy is based on the following principles:
Understand customer expectations by agreeing to ongoing delivery and continuous supply of services.
Provide services that add value and are economically satisfying to our customers.
Build a lasting relationship with each client in order to ensure continuous improvement for both companies.
Our team is formed by independent professionals specialized in the inspection and assembly of electromechanical equipment and quality engineering.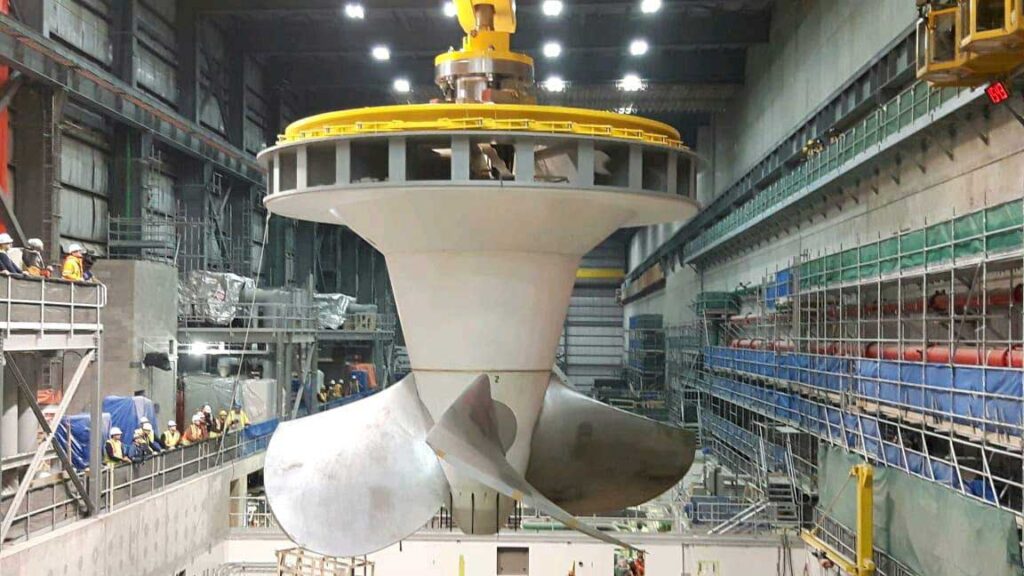 How can we help your business?
How can we help your business?