We were established in São Paulo, Brazil, in 1995. Our purpose is to offer technical solutions of high quality in a fast way and with very competitive costs. Our team is formed by independent professionals specialized in manufacturing and assembly of electromechanical equipment and quality engineering. We provide services of quality assurance, assembly, inspection, non-destructive testing (END), diligence and supervision of assembly services.
Differentials
• Supervisors, diligents and inspectors with
more than 10 years of experience;
• We provide daily reports about the services;
• The best price on the market and severe commitment to customer needs;
• Fast service and competitive costs;
• Professionals in all around the world.
Inspection

Diligence

Surveillance

Consulting

Provision of qualified technical staff

Tests and examinations (NDE and FATs)

Technical support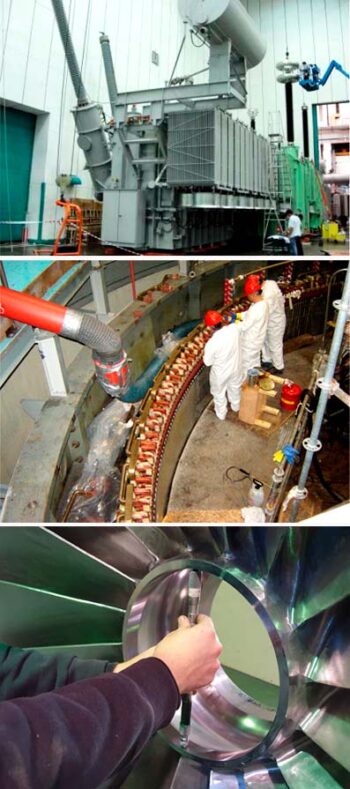 Know some of our clients around the world.
How can we help your company?